The housing data that came out of the National Association of Realtors yesterday morning was not good. Sales were down 6.4% from last year, similar to the sales pace to 2000 which if you recall was in a mini recession after the dot-com bubble burst.  If you're me, or follow me, the data is not the least bit surprising. I've said for months that you can not have a booming economy while simultaneously having a sagging real estate market and we've had a sagging real estate market since early summer.  According to me then, this by my definition means that the economy may not be  as strong as some would have us believe.  I'll even go a step farther and say that the real estate market is a leading economic indicator and is telling us where the economy as a whole is headed.  OK, maybe not exactly a leading indicator rather an early reflection or a collective indicator that foreshadows undercurrents within the economy that are not yet articulated by Wall Street or The Federal Reserve but increasingly being felt on Main Street.   The slightest insecurity due to domestic politics, geo-politics, uncertainty at the workplace or in the stock market manifests real estate activity.  So, what does that mean for the spring buying season?
You may think that negative data means the start of something ominous.  The fact is, if you are looking for ominous, it started several months ago as the Fed raised rates while also selling off their balance sheet.  This raised the cost to buy and borrow and buyer's hit the ceiling on affordability.  The decline in sales, heck even showing activity has created longer "on market" times.  The result has been a lot more price reductions and inventory has increased making selection in many markets, the best it's been in some time. "Is that everywhere," you ask?
 No actually, not everywhere but it is pervasive.  I just spent considerable time researching and showing a $1.5M client properties on the Westside (of Los Angeles).  If you're familiar with West LA, you know it's very expensive. The uber expensive Platinum Triangle of Brentwood, Bel Air and Beverly Hills plus Pacific Palisades and the Beaches have listing prices in the middle 7 and even 8 figures.  There's even some in the 9.  For our search we were looking more Mid City, think Mar Vista, Culver City, Beverlywood, Larchmont etc.  Here's what we found: A single family new construction (torn down and rebuilt) at about 2,200 SF is starting around $1.8M.  At our price point of $1.5-1.6M, you find 1300-1800 SF with good locations in exciting, re-gentrified neighborhoods.  The problem is that there are 3-5 offers on anything great within days of listing.  $1.5M in  a nice location and nicely improved is viewed as just modestly above entry level on the Westside.  For example, we wrote an offer at full price on a lovely home in Culver City.  My buyer has 25% down and is well qualified.  The home was already $150,000 above where we had started looking but it was a terrific neighborhood.  Alas, the agent told us that while they appreciated the full price offer, we weren't the highest. He asked if we wanted a counter but then added it would be over $1.7.  My clients said, no thank you, it was over their budget and that was that. Back to the drawing board.  What was that old adage about real estate…? Oh yeah, location, location, location.  The Westside of Los Angeles is home to Google (they just leased the Westside Pavilion, an entire mall in West LA to house their growing presence in So Cal) and Youtube, Amazon Pictures, Netfilx content, Hulu… am I missing anyone, oh yeah, the rest of the entire entertainment industry that doesn't stream.  It's home to finance, has several universities, aerospace and is a growing presence in biotech.  In other words, this area is exploding with high paying, good quality positions and the demand for turnkey, ready-to-go homes is at a premium.  Turnkey is still a big factor.  Overpriced, under appointed or fixers are a misleading indicator of available property. This is true in every market I find by the way.  Mis-priced properties given the amount of work the require, is often the inventory sitting, even on the red-hot Westside.
OK, so while entry level is still pretty strong, the market is soft in many other price points and it's especially soft for less than perfect. Ironically, these are the properties we used to think of as wealth creating/equity building opportunities.  I wrote an offer for another buyer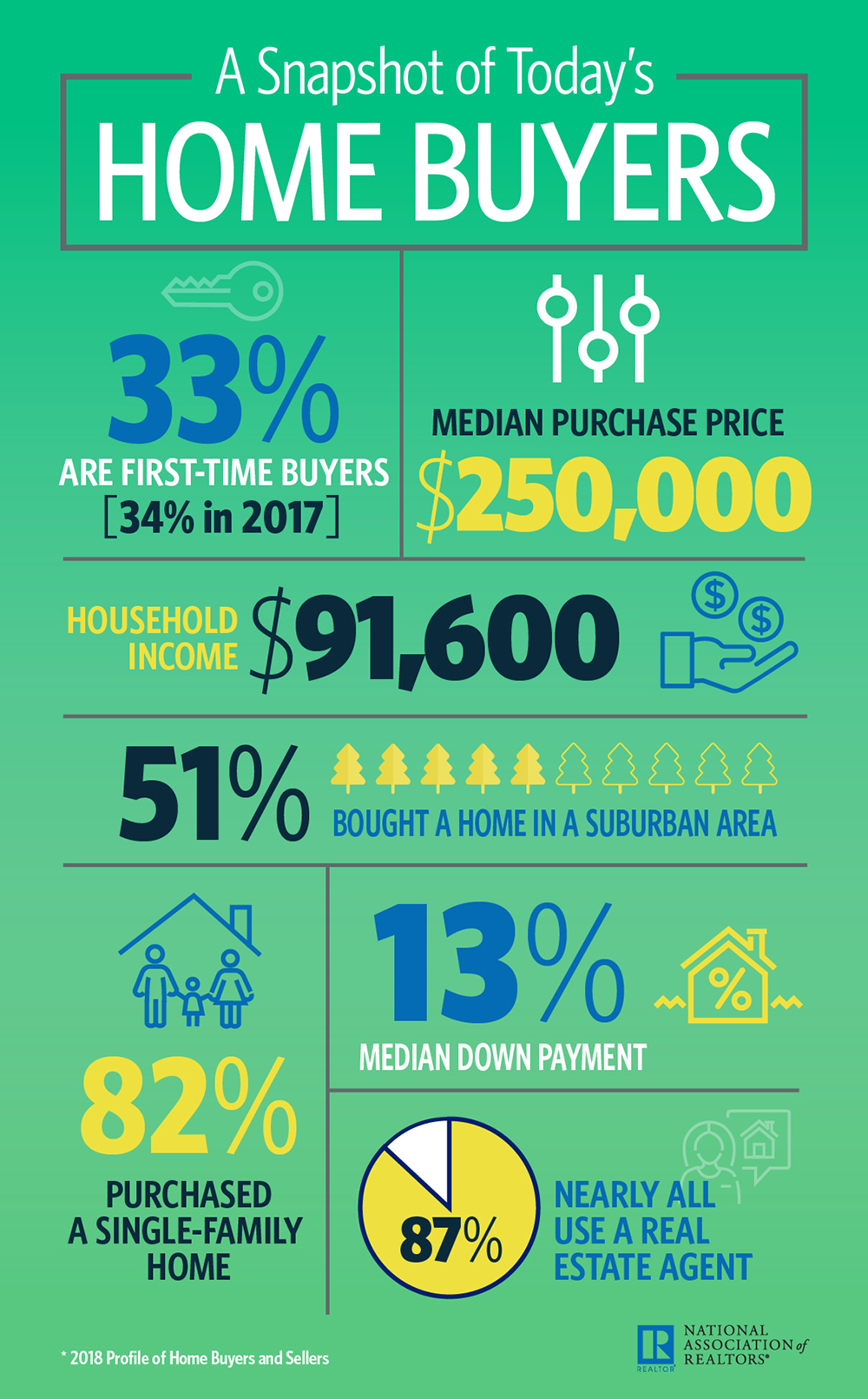 on a home in the Conejo Valley that needs pretty much everything.  It has a 1960's kitchen, original aluminum windows, really old and tired carpet and floors.  Pretty much a high 7 on the icky scale except for its solid location in the area my client wants. Unfortunately, it's also grossly overpriced.  What did we do then? We did the unthinkable, we wrote an offer for what we thought it was worth. The seller's been on the market for 208 days and the market has only deteriorated during that time. (Memo to all sellers: don't do this, it only costs you in the end.)  As is typically the case with this kind of property, the seller wasn't very receptive to the initial offer, but I think my client will go up and we'll see if we can make a deal.  My point here is that we wrote an offer.  This is the place I feel the Southern California market is generally at: regardless of where a buyer is looking right now, there are opportunities to make a good buy, but you have to write the offer.  In many ways, this is the best opportunity we've had in several years because there is softness in the marketplace and sitting sellers are going to have to negotiate if they want to sell.
I wrote yet a 3rd offer for a buyer this week, on a condo that was a turnkey "flip" that had been on the market 9 days already.  We asked for some credit towards closing costs, the flipper countered, and we settled in between. The flipper thought he was going to get multiple offers, then when he didn't and made the best deal he could so he could go on to the next project.  This is a good example because a flipper is in the business of moving properties.  Sitting and waiting is not his strategy.  Again, the point here is that buyers can make deals, not on every home and not in every market obviously, but there are deals to be made.
When you have a pretty healthy economy like we've had but there are headwinds and uncertainties, real estate points towards the direction that things are heading.  As I said earlier, real estate is kind of a leading economic indicator.  People will always buy and sell real estate,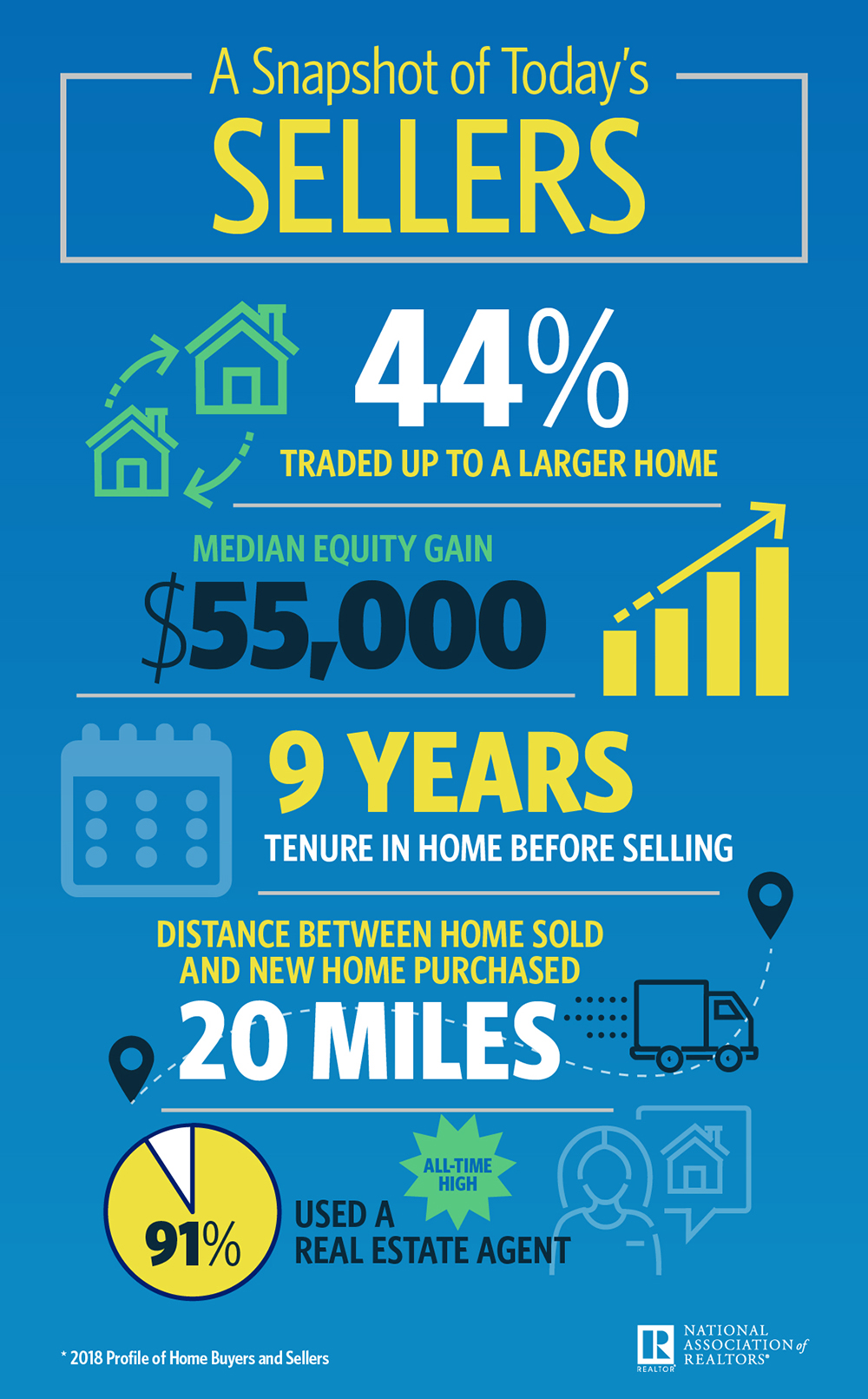 but they do so with vigor when they are confident in their job security, income and the nature of the world as a whole. (Search listings here). When they are lacking these elements, there is hesitation. This leads to all the factors I've just described. There's not question that entry level is hot (even when $1.5M means entry level-ish for a nice single family home in West LA) but everything else is slower.  The serious sellers are going to sell their properties and the serious buyers are need to write offers.  As the data comes in over the coming months, don't be surprised to see that sales are still off, and that price appreciation continues to slow. We may even give a little back.  None of this is out of the ordinary when it comes to the cycle of real estate and for that matter, the cycle of the economy as a whole. Nothing goes up forever. That doesn't mean we are in for a significant correction or even necessarily headed towards a recession (2 consecutive months of negative GDP) rather, that we are experiencing the natural course of economic behavior. Economic cycles are a part of life and real estate is a cyclical business. There's always a correction coming, not if, just when?  But with that correction comes opportunity for the savvy buyers and sellers.
Have something to sell or thinking of buying, give me a call.  (Contact Tim Here).
#realestate #luxuryrealestate #theeconomy #thefederalreserve #allrealestateislocal #dilbeck #christiesinternationalrealestate #luxuryportfolio #leadingre #interestrates #taxcuts #thousandoaksrealestate #westlkevillagerealestate #conejovalleyrealestate #agourarealestate #calabasasrealestate #oakpakrealestate #theconejovalley